Hello everyone. I know it's been awhile, and I'm back to review yet another cool gadget. And today, we are going to review the Ajazz's AJ307 Vertical Mouse! The Ajazz AJ307, like all vertical mouse; is designed ergonomically for your hand. It is a standard 7 buttons mouse (one of the four keys is represented in the mini thumbstick right here. As well as the forward and backward buttons right here. It has a resolution from 600 DPI to 4800 DPI. Toggle-able using the button here. The product weighs roughly about 170 gram and the cable is around 1.65 meter in length.
Alright, let's plug it in and test it out. If you take a closer look. There's an Ajazz logo which is also the DPI indicator right here. and there are some grip texture below here. as well as the line of RGB rainbow flow right below here. Alright, let's try it out for a spin. One thing to take note before getting this mouse. Is that. By the time I bought this… There were no official Ajazz software to reprogram this mouse. However, there's an active community supporting Ajazz product that may help you out. I've provided the link in description below. Let's take another closer look DPI switch. The LED indicator at the top will change color, to indicate the DPI ranging from 600 all the way to 4800 DPI.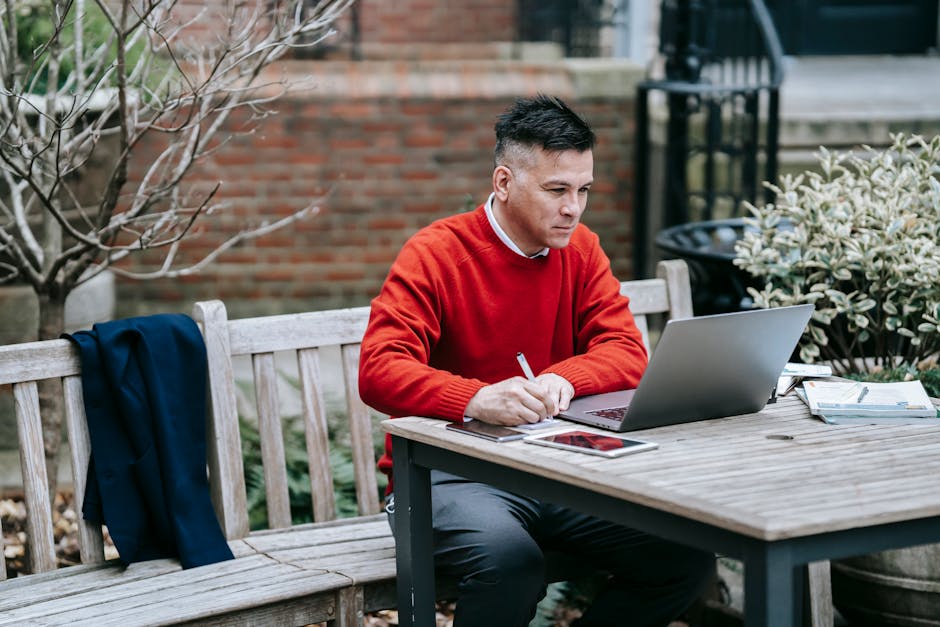 As for the programmability of the mouse buttons… Well, fortunately. All the mouse buttons (especially the for buttons of the directional thumbstick) Is already being programmed to the sets of multimedia keys. Which means.. Up will represent volume up. Down will represent volume down. Foward for next track and backward for previous track. But in terms of comfort in accessing the thumbstick and the overall mouse handling, this mouse is just fantastic. Just look at how effortlessly I trace an object with precision in Affinity. And since all buttons are multimedia keys. That means it doesn't conflict with any existing software or any default game controls in general.
Knowing this, you can then override its multimedia keys using macro software like autohotkey. And here is some gaming in action. And that's it for this video. Hope you find it useful. Thumbs up if you like this video. and subscribe to our channel for our future videos. See you soon..